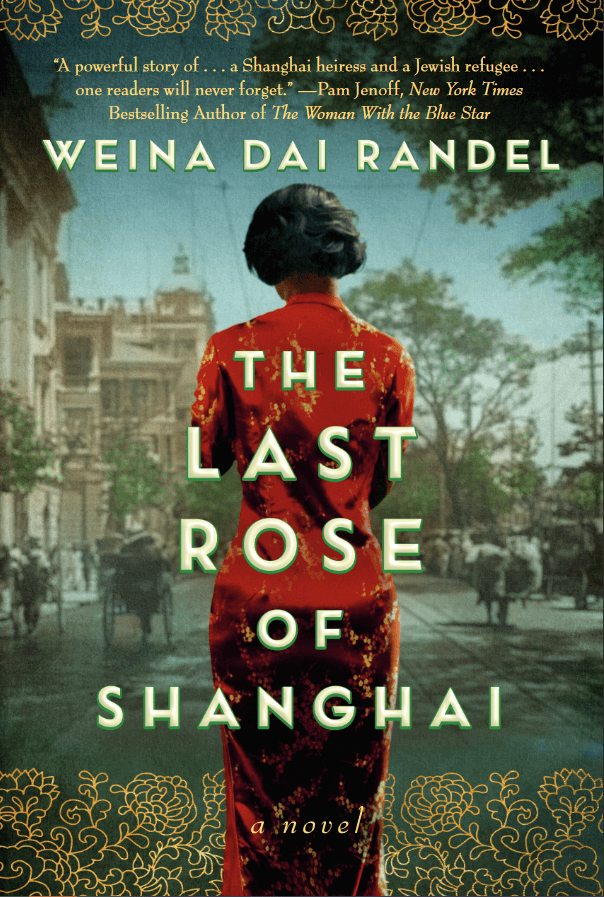 The Last Rose of Shanghai
In Japanese-occupied Shanghai, two people from different cultures are drawn together by fate and the freedom of music…Aiyi Shao is a young heiress and the owner of a formerly popular and glamorous Shanghai nightclub. Ernest Reismann is a penniless Jewish refugee driven out of Germany, an outsider searching for shelter in a city wary of strangers. He loses nearly all hope until he crosses paths with Aiyi. When she hires Ernest to play piano at her club, her defiance of custom causes a sensation. His instant fame makes Aiyi's club once again the hottest spot in Shanghai. Soon they realize they share more than a passion for jazz―but their differences seem insurmountable, and Aiyi is engaged to another man.
As the war escalates, Aiyi and Ernest find themselves torn apart, and their choices between love and survival grow more desperate. In the face of overwhelming odds, a chain of events is set in motion that will change both their lives forever.
From the electrifying jazz clubs to the impoverished streets of a city under siege, The Last Rose of Shanghai is a timeless, sweeping story of love and redemption.
Get it now from your favorite bookstores: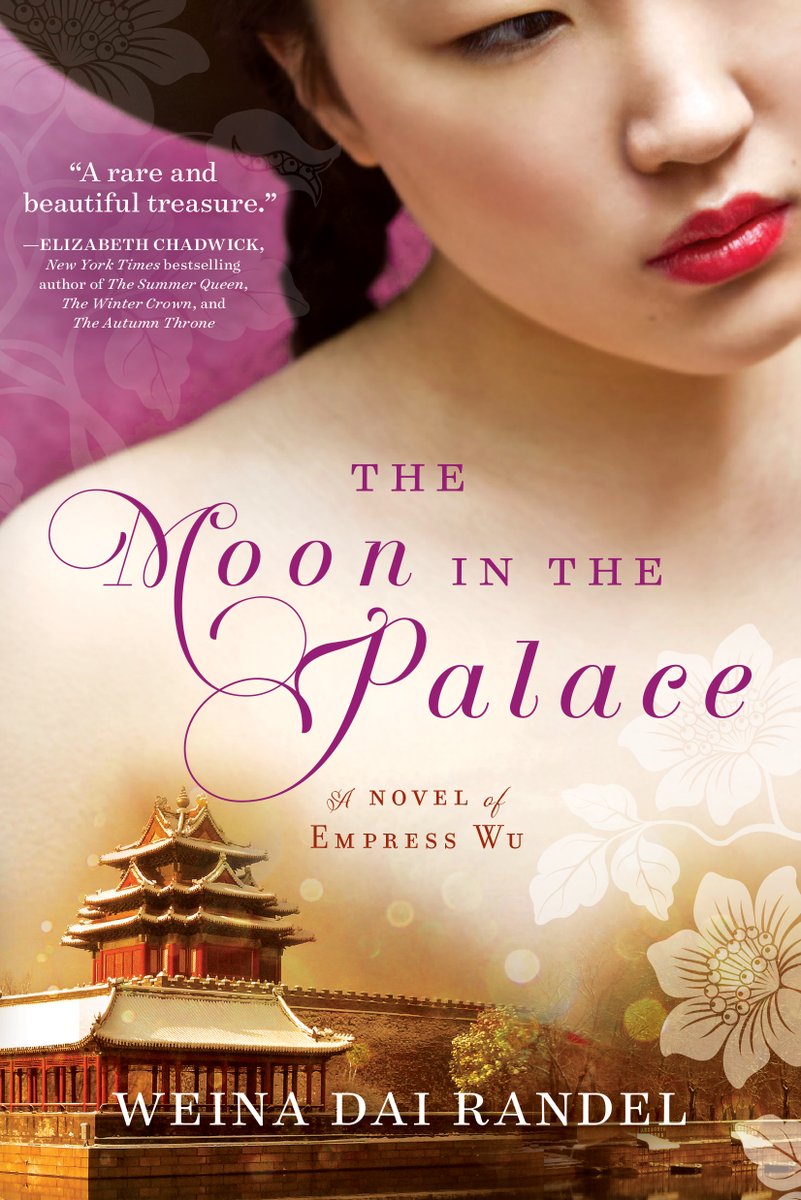 The Moon in the Palace
Winner of RWA RITA® Award 2017
Goodreads Choice Awards "Best Historical Fiction" semi-finalist
RT Book Reviewers Choice "Best First Historical" nominee
Recommended by Texas Library Association's 2017 Lariat Reading List
One of the Biggest Historical Fiction books of 2016 by Bookbub
One of Washington Independent Reviews of Book's 25 Favorite Books of 2016
Based on the story of Empress Wu Zetian of China
Now available in seven foreign languages!
There is no easy path for a woman aspiring to power
A concubine at the palace learns quickly that there are many ways to capture the Emperor's attention. Many paint their faces white and style their hair attractively, hoping to lure in the One Above All with their beauty. Some present him with fantastic gifts, such as jade pendants and scrolls of calligraphy, while others rely on their knowledge of seduction to draw his interest. Young Mei knows nothing of these womanly arts, yet she will give the Emperor a gift he can never forget.
Mei's intelligence and curiosity, the same traits that make her an outcast among the other concubines, impress the Emperor. But just as she is in a position to seduce the most powerful man in China, divided loyalties split the palace in two, culminating in a perilous battle that Mei can only hope to survive.
In the breakthrough first volume in the Empress of Bright Moon duology, Weina Dai Randel paints a vibrant portrait of ancient China–where love, ambition, and loyalty can spell life or death–and the woman who came to rule it all.
Get it now from your favorite bookstores: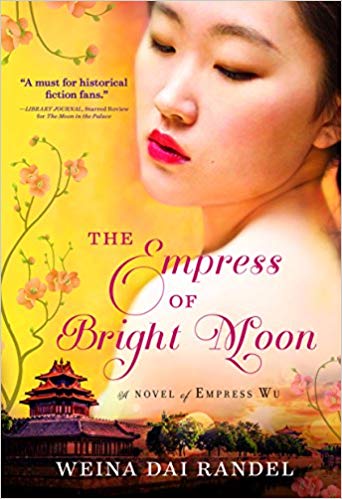 The Empress of Bright Moon
The sequel to the award winning novel: The Moon in the Palace
The time for taking hold of her destiny is now
At the moment of the Emperor's death, everything changes in the palace. Mei, his former concubine, is free, and Pheasant, the heir and Mei's lover, is proclaimed as the new Emperor, heralding a new era in China. But just when Mei believes she's closer to her dream, Pheasant's chief wife, Lady Wang, powerful and unpredictable, turns against Mei and takes unthinkable measures to stop her. The power struggle that ensues will determine Mei's fate–and that of China.
Surrounded by enemies within the palace that she calls home, Mei continues her journey to the throne in The Empress of Bright Moon, the second book in Weina Dai Randel's acclaimed duology. Only by fighting back against those who wish her harm will Mei be able to realize her destiny as the most powerful woman in China.
Get it now from your favorite bookstores: