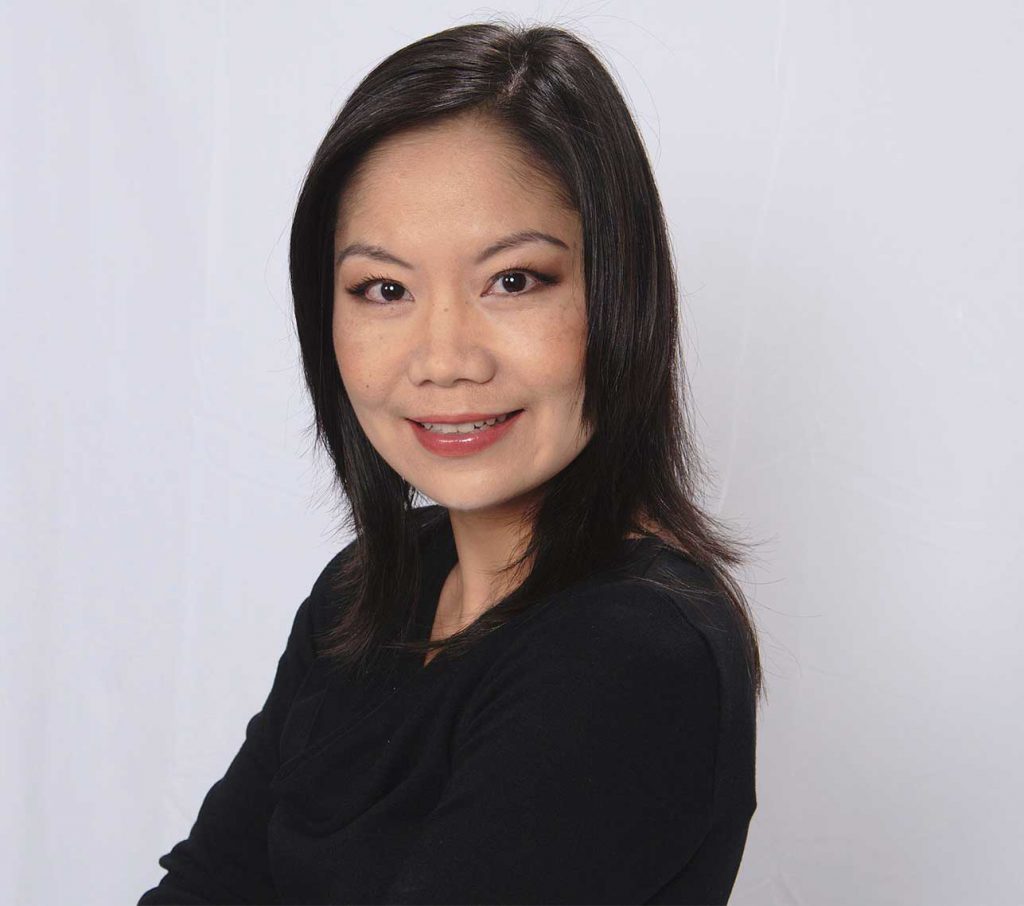 Weina Dai Randel is the award-winning author of three novels, The Last Rose of Shanghai, The Moon in the Palace and The Empress of Bright Moon, a historical duology about Wu Zetian, China's only female emperor. Weina is the winner of the RWA RITA Award, a National Jewish Book Awards finalist, a Goodreads Choice Award semifinalist, and an RT Book Reviewers Choice Award nominee. Her books have been translated into eleven languages.
Weina's new novel, The Last Rose of Shanghai (12/1/21), tells an impossible love story between a wealthy Chinese nightclub owner and a penniless Jewish pianist who fled to Shanghai from Nazi Germany.
Born in China, Weina came to the United States at twenty-four, when she switched to English and began to speak, write and dream in her second language. She holds an MA in English from Texas Woman's University in Denton, Texas. She has worked as the subject-matter expert for Southern New Hampshire University's MFA program and as an adjunct professor for Eastfield College. Interviews with Weina have appeared on WFAA's Good Morning Texas and in such publications as World Literature Today, China Daily, The Wall Street Journal, Huffington Post, Los Angeles Review of Books, and RT Book Reviews. After living in Texas for years, Weina now resides in Boston with her loving husband, two children, and a family of chipmunks in the backyard.